DIA./KUNDAN JEW. MNFG.
Order Management
Catalogue & Quotation Print & Email
Receive Customer Order ItemWise
Detailed Description Of Order Sunch (such) As Purity,Deisgn,Wt Range,Size, Special Remarks
Order Status At Every Stage Of Production
Size Wise Requirement of Diamond/Stone For A order on basis of BOM
PURCHASE
Gold Metal,Silver Metal,Ornaments
Diamonds & Stones
Castings & Chains
Mountings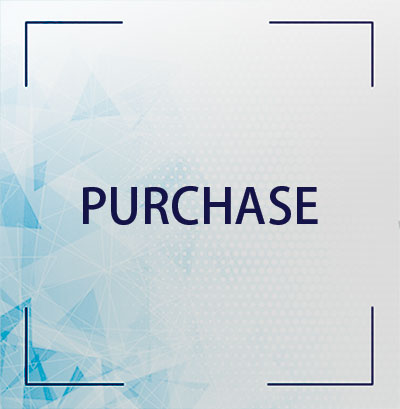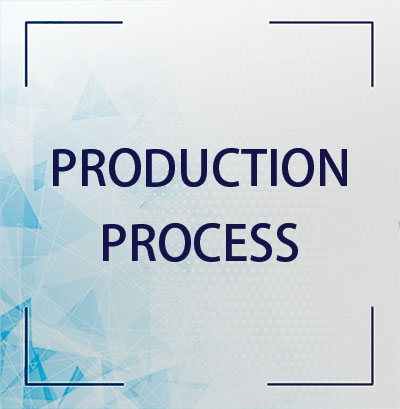 Production Process
Melting, Casting & Mounting Manufacturing
Job Card : Setting, Rhodium, Finishing etc.
Final Taging (Ready To Sale/Approval)
Gold,Silver & Alloy Issue & Return
Diamond & Coloured Stones Issue & Return
Definable Labour Charges for different jobs
Process Transfer & Losses
Definable Dept./Process & Karigars
Automated Control of Losses in Casting/Setting/Finishing etc.
Sale and Approvals
Customer Billing Against Order
Direct Billing against Stock
Approvals, Approval Returns or Direct Sales
Complete Feeding From the single screen
Sale Sale Return
Metal Received Cash Received
Bhav Cut Transfer Entry
Sale Directly with Barcode Gun
Prefixed Party Rates ItemWise/Purity Wise
(Tunch/Wstg/Lbr./Dia.Rates Pkt.Code Wise)
Bill Due Date & Reminders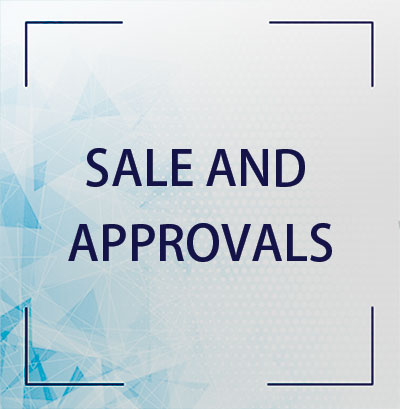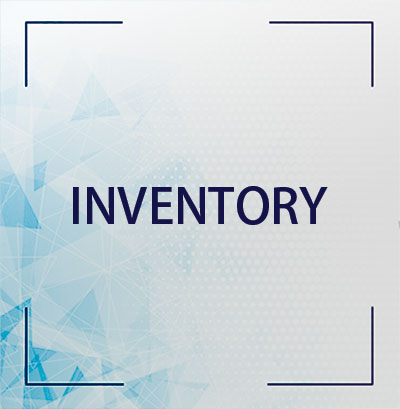 Inventory
Stock Staus In Hand (Gr.Wt/Net.Wt./Pcs)
Stock Position on Separate Dept
Stock Staus In Hand (Wt and Pc wise)
Stock Methods
Item Wise
Stamp Wise
Batch No Wise
Purity Wise
Item Group Wise)
Stock Summary
Stock Ledgers
Individual Item Profitability
Minimum Reorder Level
Diamond/Stone Stock Quality Wise
Inventory Tagged Item
Stock Handling Individual Pc Wise on Basis of
Items,Group,Purity,Supplier,Design,Size,
M.R.P. Calculation & Cost Rate Calculation
Import Tags From Excel Sheet
Nos in Sequence or randomnly generated
Attach Item Photo with Tag No.
Separate Details for Necklace & Tops on one Tag
Tag Arrivals/Issue Reports & Summary
AgeWise Stock Analysis
SDia.Jewellery Taging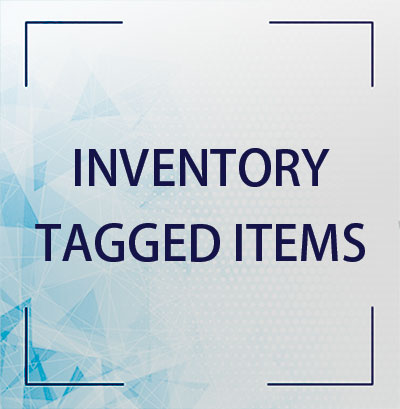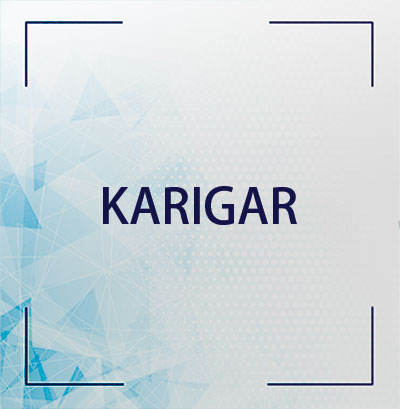 Karigar
Karigar Metal Balance after deducting allowed wstg
Hisab Final
Labour Calculation for contact (contract) basis karigars
M.I.S Reports
Weight Trial Showing complete movement of Stock
Loss Report On Various Criteria
(Karigars, Dept., Process, Lott I.D., Order)
Order Status Showing Complete Process chart in one screen
Tunch Register
All Accounting Reports
Ledger,Day Book,Cash Book,Metal Book,Trial Balance
Trading - P&L A/c,Balance Sheet
AgeWise Outstandings
Bills Outstandings
Average Balance On Customers/Suppliers
PartyWise Profit Comparison
Sale-Purchase Registers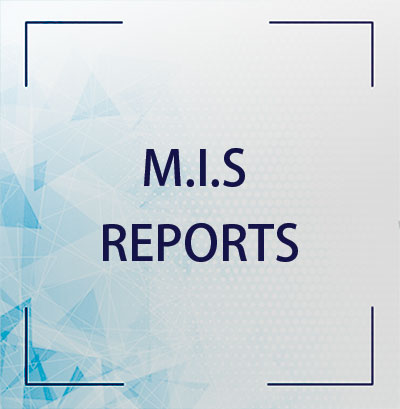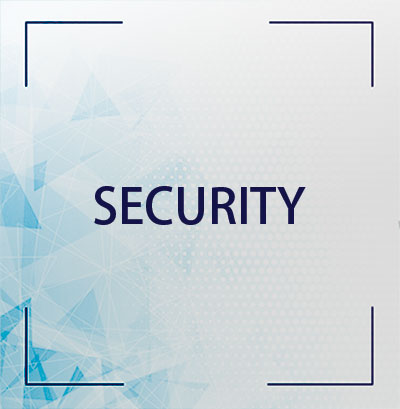 Security
Feed Daily Data and Transfer to the Storage Device
Multi level passwords and rights setup
Block previous days Modification & deletion for operator
Restrict Operator for feeding in current date
All Data Deletion by a single key-stroke
Audit Feature to cross check operator's feeding and
Limited Access (On particular groups of A/c) to Operator
Value Added Features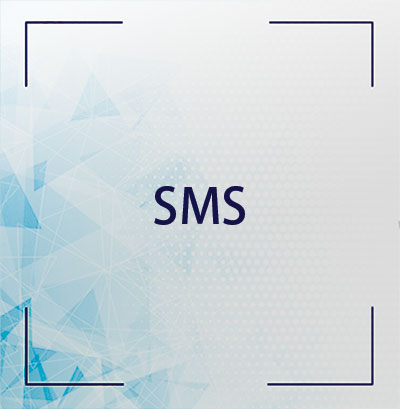 Sms
Against every Bill with current balance
Birth Dates/Anniversary
Order ready
Girvi interest reminder
Outstanding Sms
General
Staff Salary
Attendence with punch card
Calculate overtime automatically
Attendence sheet and Salary sheet
Salary direct post to staff a/c from salary sheet